Fulfilling Lokmanya's Dream of Imparting National Education To Face Global Challenges......
Chancellor's Message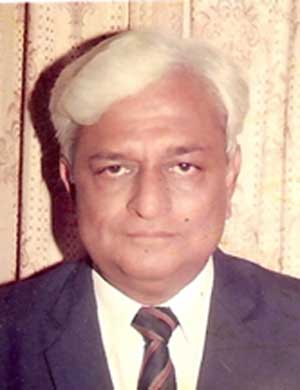 Vishwanath Gopal Palshikar
Chancellor
There is no alternative to education. I feel that everybody must equip himself with education to lead an accomplished life. It is not enough to possess a degree. One should be responsible citizen of the country. He must possess social, moral values and should follow ethics. To, me education is not just useful for earning money, but it must ensure a fulfilled, committed and happy life.